Welcome to Sound Parti Studios
Sound Parti Studios is a One-Stop Shop for All your Audio & Video Requirements. It is a full-fledged Post Production Studio which is constructed in a span of 2300 Sq.ft having in-house facilities for Video Editing, DI / Color Grading, 2D Animation, Motion Graphics, Dubbing, Recording, Voice Overs, Music Production, Sound Design, Foley, Stereo Mixing, 5.1 & Atmos Mixing & Mastering. It also has a 20 Seater Preview Theatre with Enhanced 4k Projection and Atmos Audio.
Serving clients across various Industries including Media, Corporates, Film Industry, Manufacturing Industries, TV Channels, Gaming Industry for more than 5 Years, Sound Parti Studios has completed more than 500+ Shortfilms, 200+ Youtube Videos, 150+ Songs, 100+ Voiceovers, 100+ Ad Films, 50+ Documentaries & Corporate Videos, 30+ Motion Graphics / 2D Animation, 20+ Promotional Videos, 10+ Web Series, 5+ Feature Films, 2+ Cartoon Series, 2+ Games and Various other formats.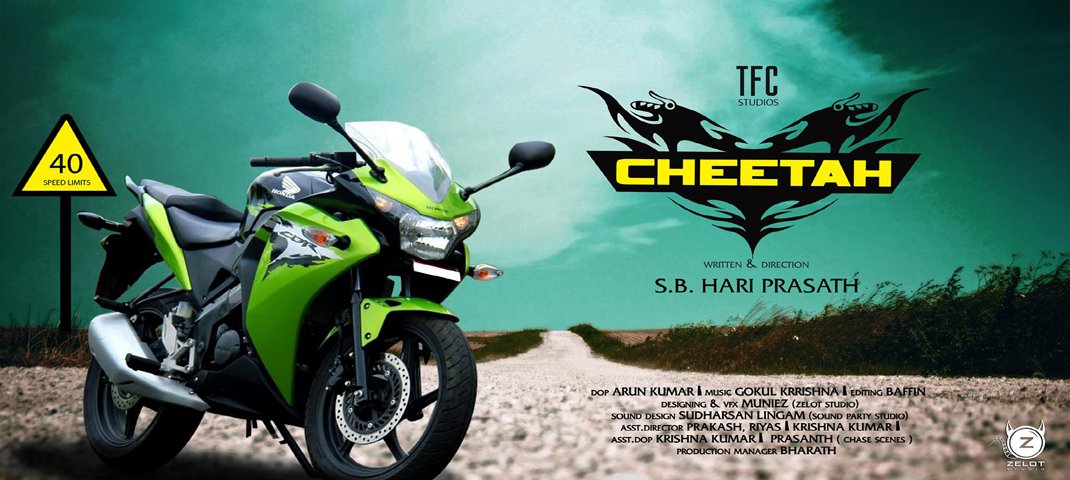 Our Studios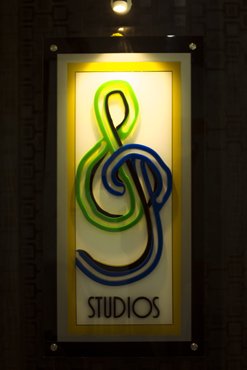 7+
Years of experience
This long history has cultivated our expertise in the industry perfectly
400+
Happy clients
Customers are satisfied by our experience and professionalism
700+
Completed projects
We've produced films in different categories, short or document films
5+
Winning awards
We are proud of our work and these awards certify for us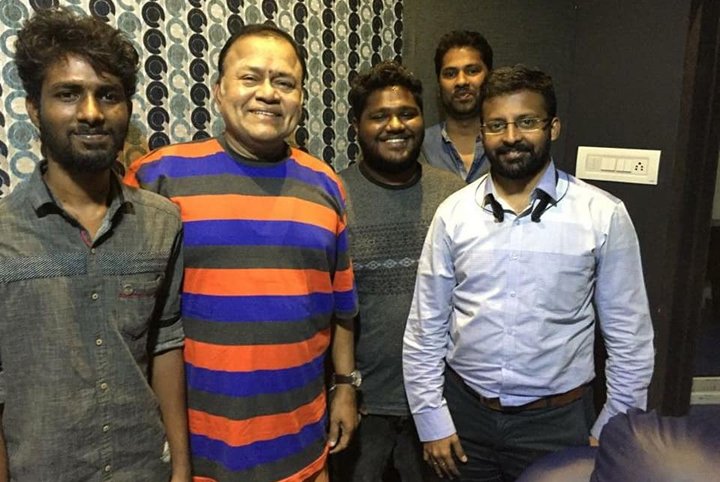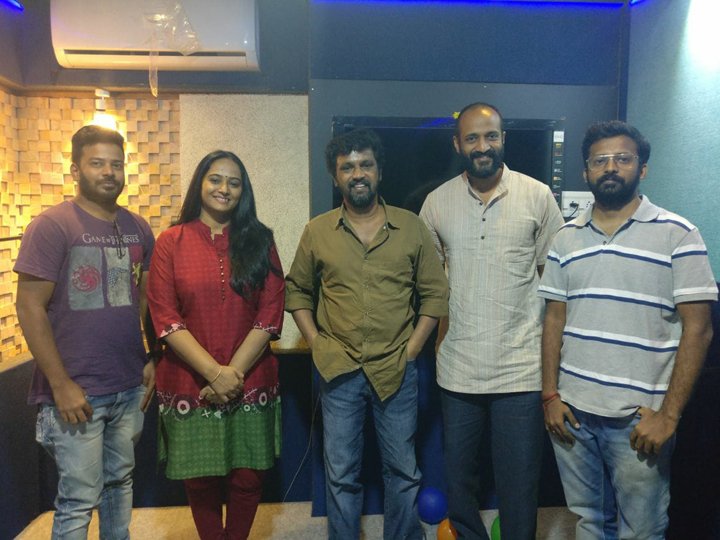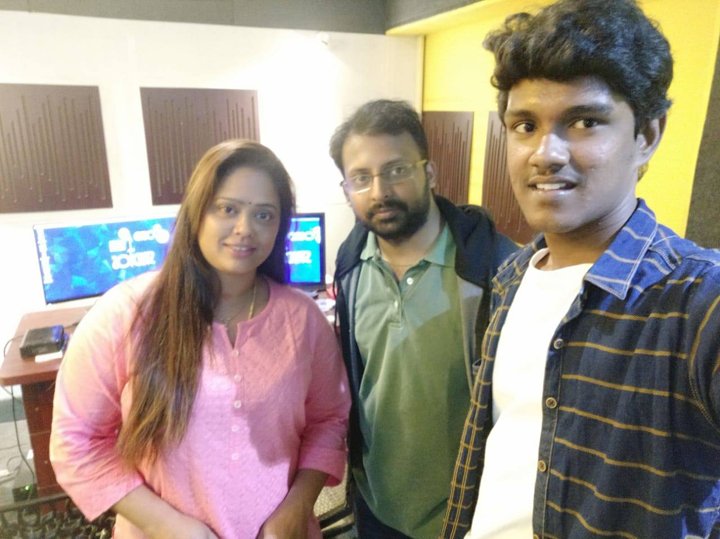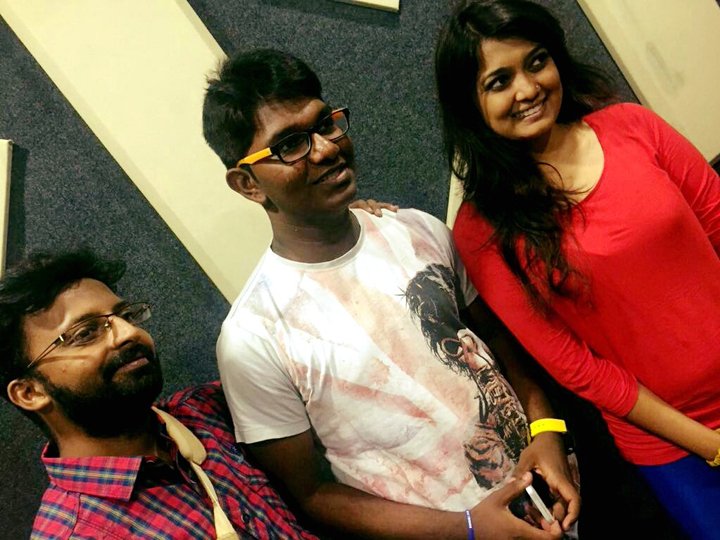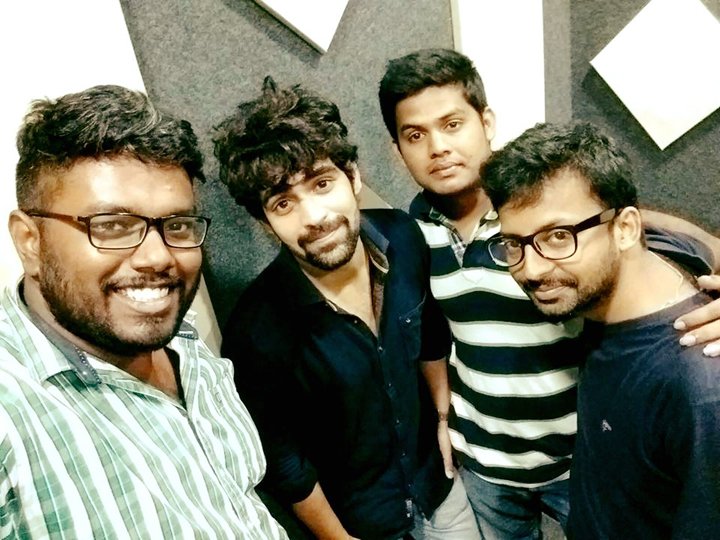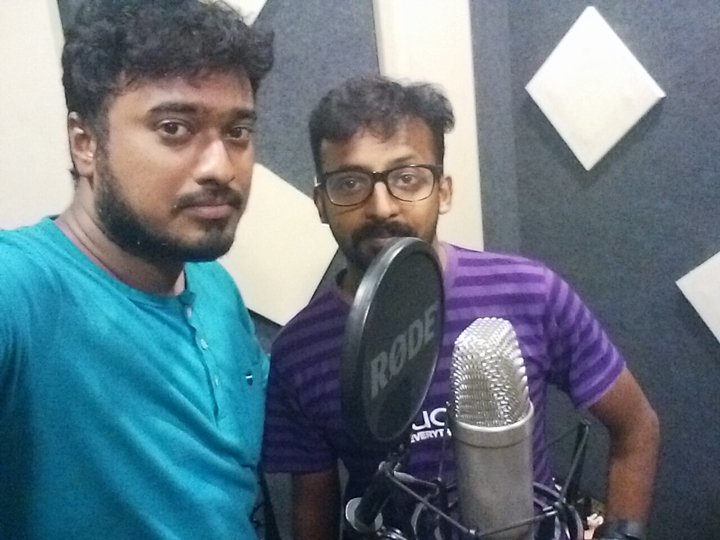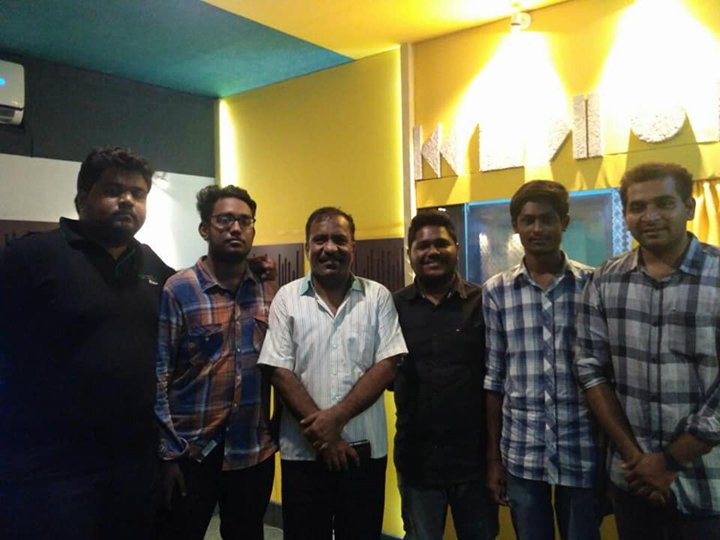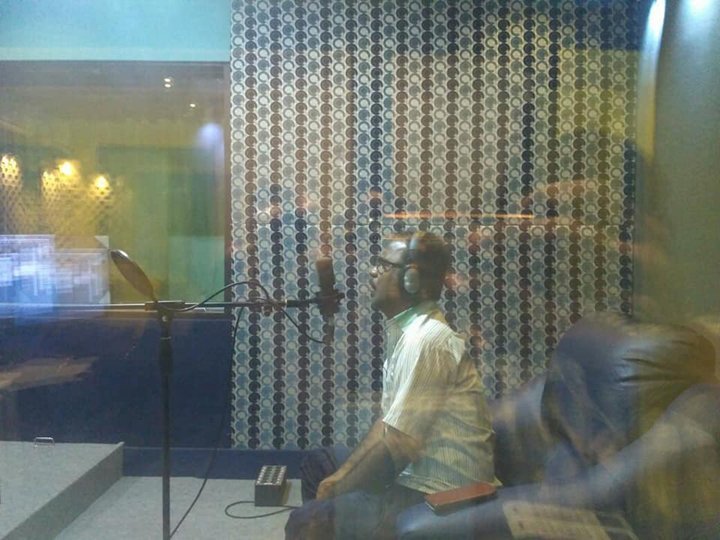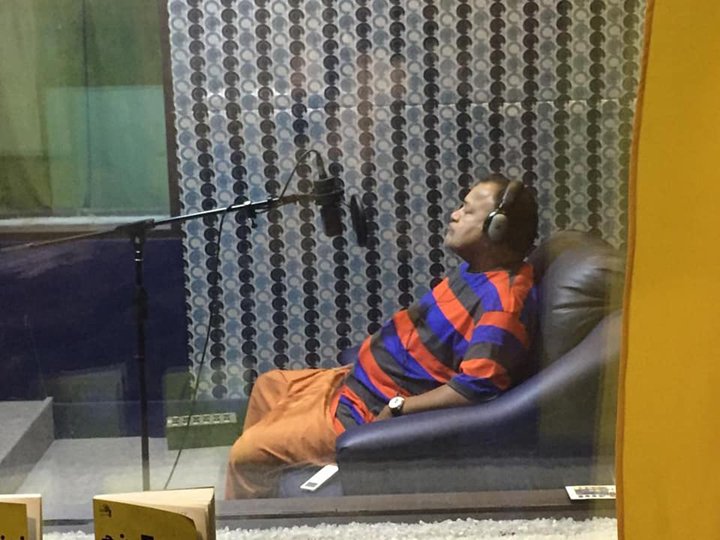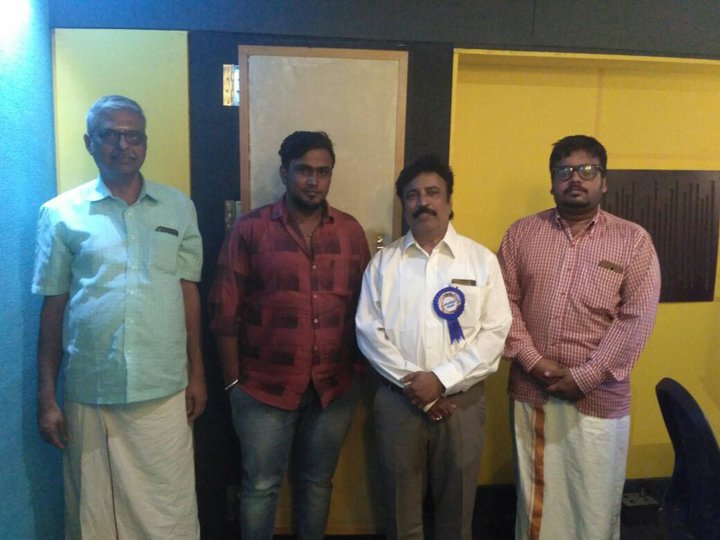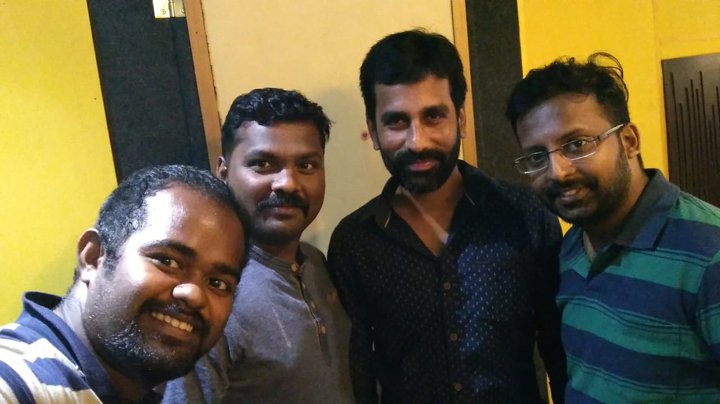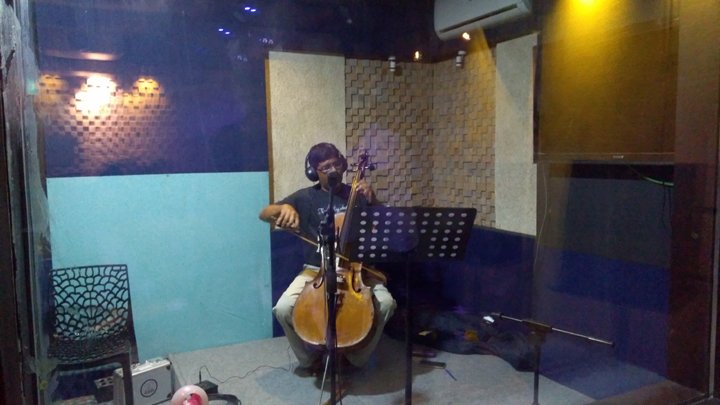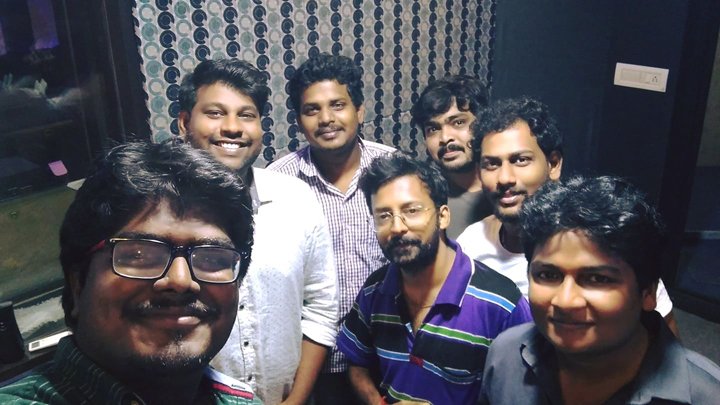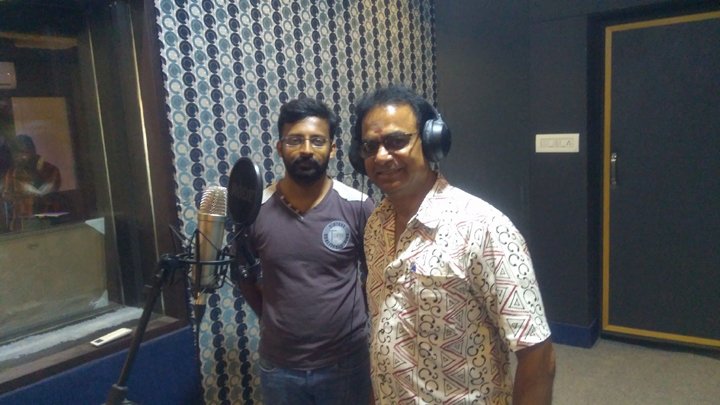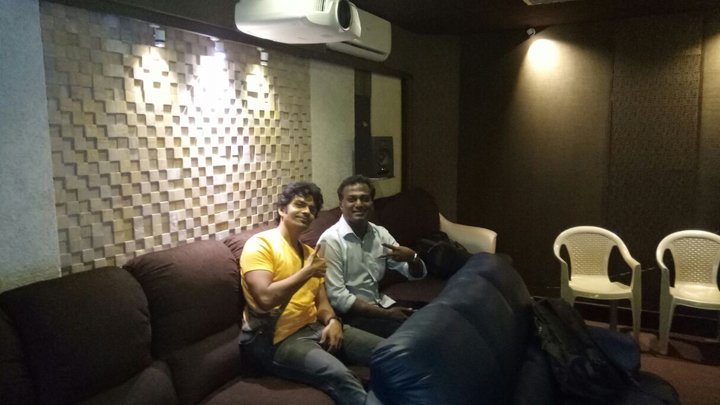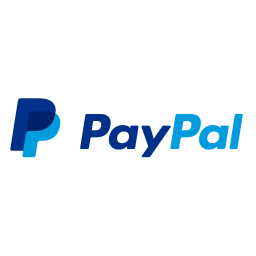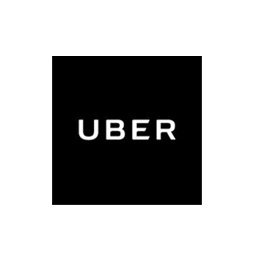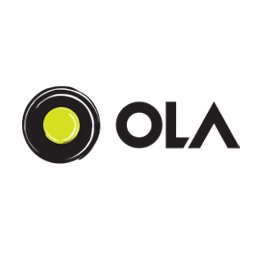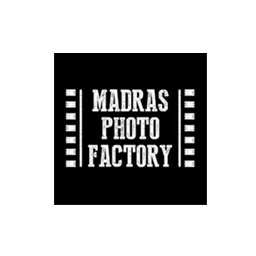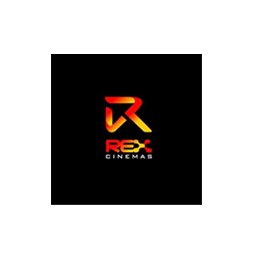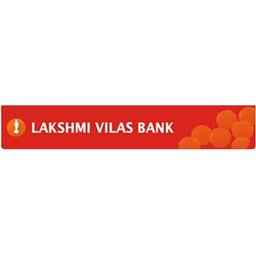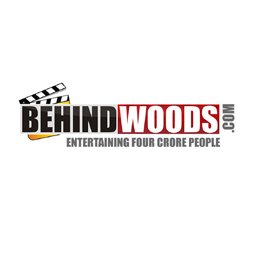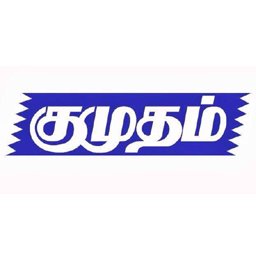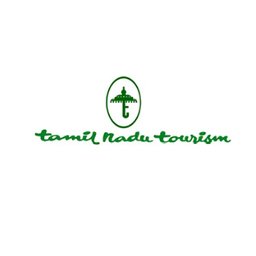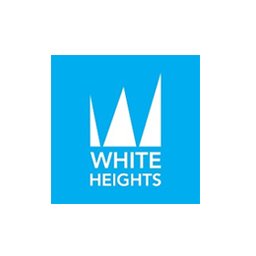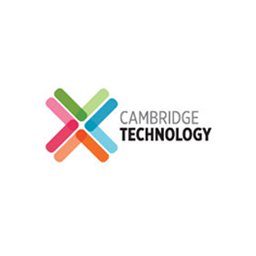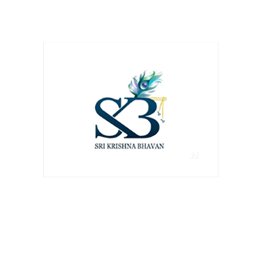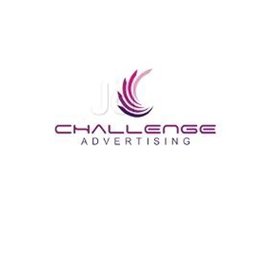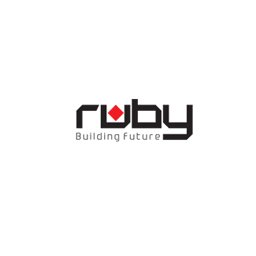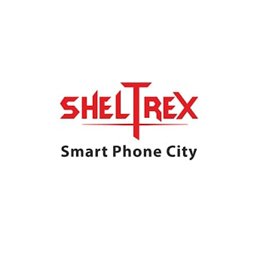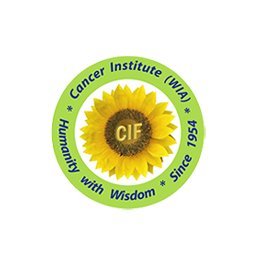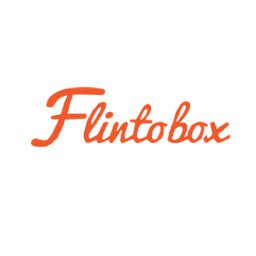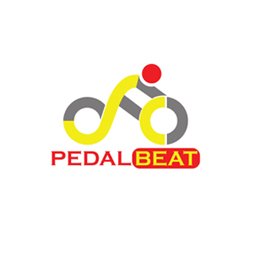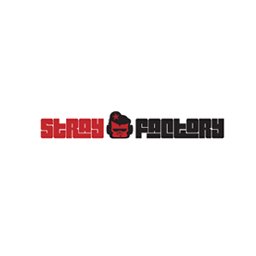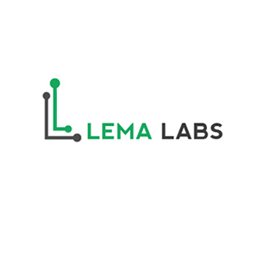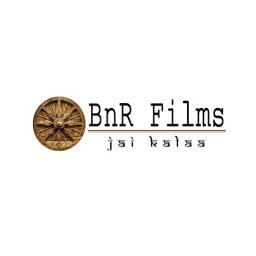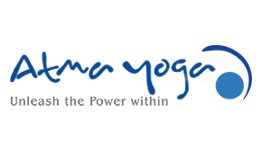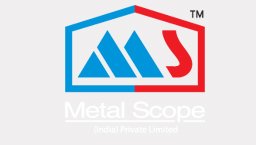 We have used Sound Parti Studios many times for Dubbing of Mirage Film Institute's Short films. We have also created show reels for our DUBBING AND VOICE OVER students at Sound Parti Studios. We got excellent service. Their staff and management are very friendly and technically sound.

Hey guys ... Super cool studio ..within ur budgets ... I have been to the studio for many times we started from short films ,ad films and still connected..we did our web series also here... Complete space for all post works ...do check out

My favourite studio in Chennai... Very friendly & welcoming team... Sudharsan & his team doing real great job here... Best place for complete post production needs!

One amazing studio I have worked with. Ambience and the sound effects are amazing. Sudarshan is an amazing sfx artist. Worth working here. My upcoming are gonna be here for sure. Keep rocking

Well, writing about Sound Parti Studios is quite an easy task cause I can easily put it this way...I haven't worked with any other Sound studio once I started working with them. Studio founder Mr. Sudharshan and his dynamic, young team of Sound and Video professionals are so talented, dedicated, flexible and friendly that the Sound Design / Dubbing / Voice Over Recording / Sound Mixing becomes a cake walk even for the complex/ toughest of projects.